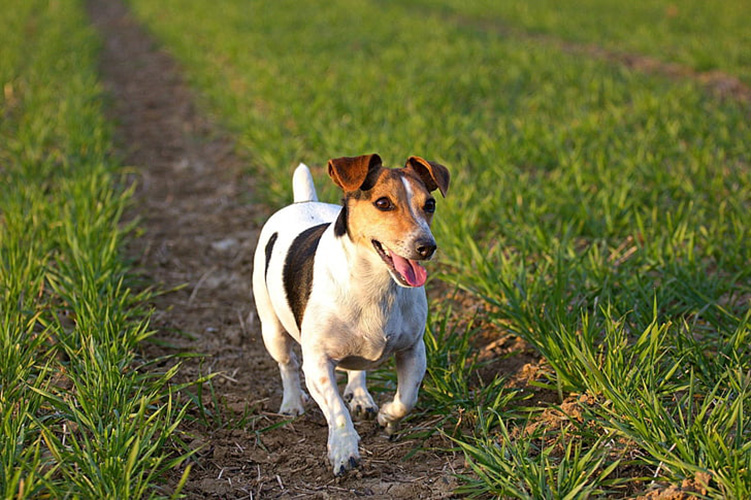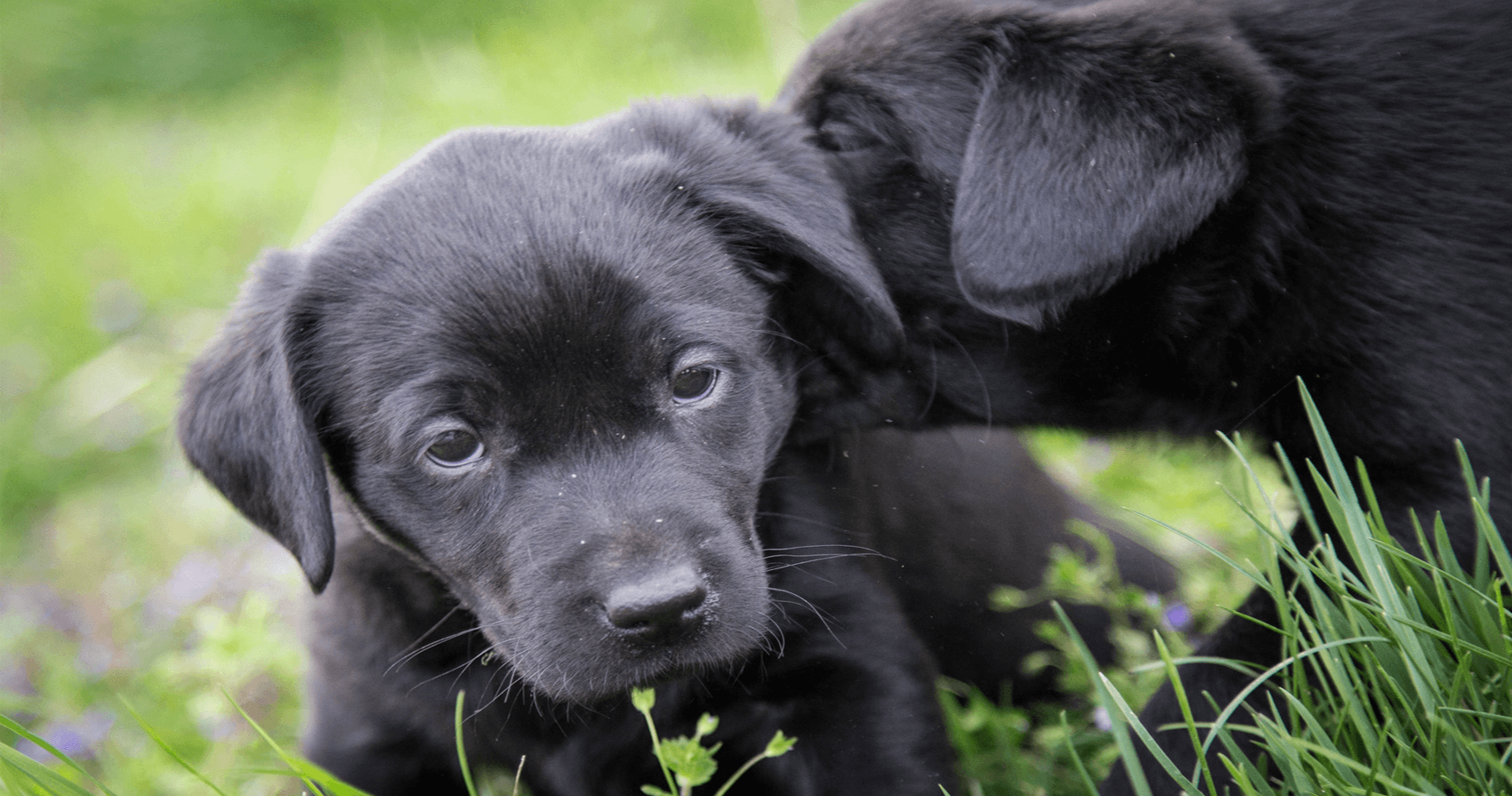 Dog City Bakery
Welcome to Dog City Bakery
We are a source for quality dog products and information that promotes a healthy lifestyle.
Dog City Bakery
You can now order treats online! Click the button below to order!
Looking for a great shop for your dog? Dog City Bakery is the place!
Come see us at our Marietta or Sandy Springs store.
PHOTOS FROM THE SHOP